What Price Hollywood? screenplay
Read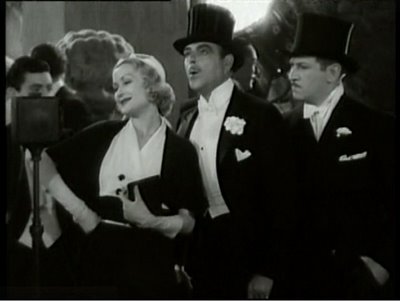 What Price Hollywood?
A drunken director whose career is fading helps a waitress become a Hollywood star.
The film's original title was The Truth About Hollywood. Adela Rogers St. Johns loosely based her plot on the experiences of actress Colleen Moore and her husband, alcoholic producer John McCormick, and the life and death of director Tom Forman, who committed suicide following a nervous breakdown.
Adela Rogers St. Johns and Jane Murfin were nominated for the Academy Award for Best Story but lost to Frances Marion for The Champ.
{thanks Marie}